Does Your Social Media Strategy Keep Your Audience Engaged?
Does your social media strategy keep your audience engaged?
Are you using the right tactics for your intended audience online?
A solid social media strategy can be key to establishing a brand's presence online. Businesses today must be completely invested in social media marketing strategies and the engagement they receive.
A successful social media strategy is a business plan outlining their social media targets and goals.
Simply having a social media presence isn't going to be enough. You need to target your high-quality content to your target market at the right time, and on the right platforms.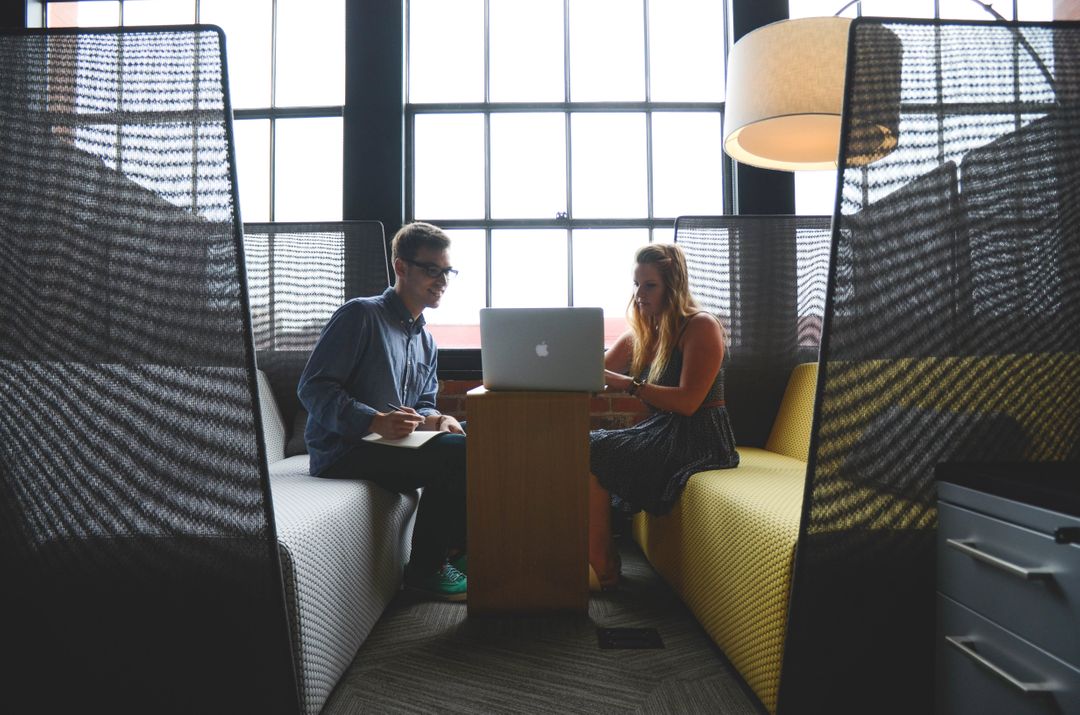 There are now over 3 billion active social media users online. It's not all selfies and sharing photos of #nomnoms either. People are looking for new and exciting businesses to buy into. The relationship between customers and brands online is growing at an exciting pace. It really is becoming all about the marketing to some extent.
As a business, you should embrace this and not underestimate it as a key component to your own digital marketing efforts.
Many businesses make the mistake of concentrating on engagement - likes and comments - but these can be hollow metrics. The true test of a social media strategy is conversion. Is your social media creating customers? If not - it's not working.
This post will show you 25 ways to increase conversion using a social media strategy.